Serve
With great reverence for human beings, we foster individual and organizational cross-disciplinary engagement to create growth opportunities inspired by diverse perspectives.
Integrity
We cultivate a bias toward action and an iterative process of identifying pivots to fail fast and learn quickly. Accountability is key to optimizing achievements.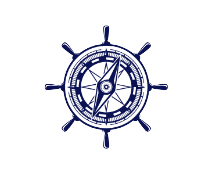 Humanity
We are all connected; we share generously and create transparently while providing honest and direct feedback that meets people where they are today and enables them to show up better tomorrow.
Principles
We run toward what we don't know in seeking the knowledge and experience to overcome the challenges we face and never cease our growth and development.